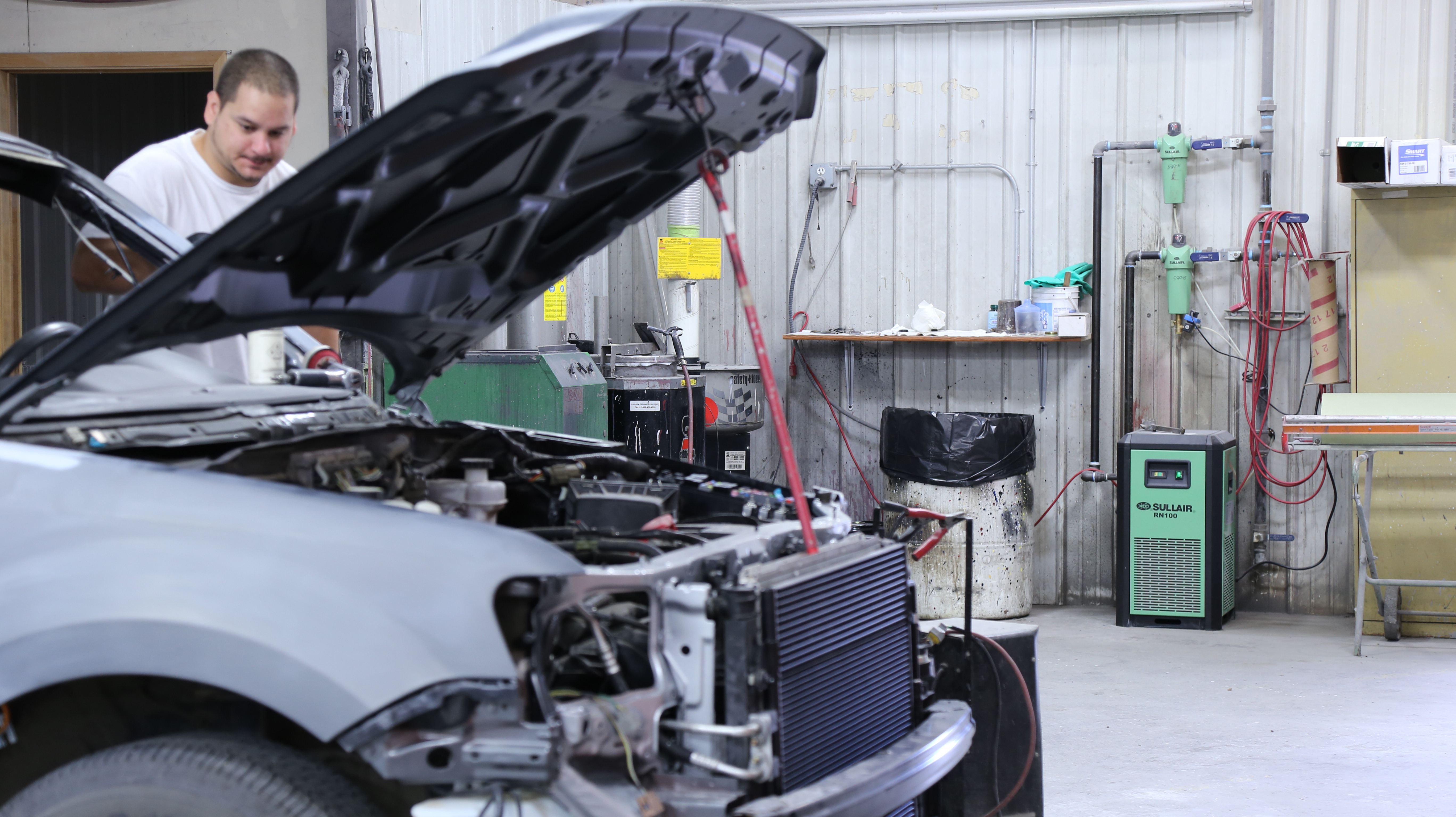 John Schmitt, Product Manager of Stationary Products at Sullair, recently wrote a guest article for PTEN/Vehicle Service Pros titled "Considerations When Buying Your First [Industrial] Air Compressor." The journey into industrial air compressors can be overwhelming, so in the article, Schmitt answers some common questions regarding compressor capacity and system demand to get you started in the right direction.
Click here to read the full article. 
Vehicleservicepros.com is the official home of PTEN, Fleet Maintenance and Professional Distributor magazines, a leading source for vehicle service/repair information and fleet maintenance news.