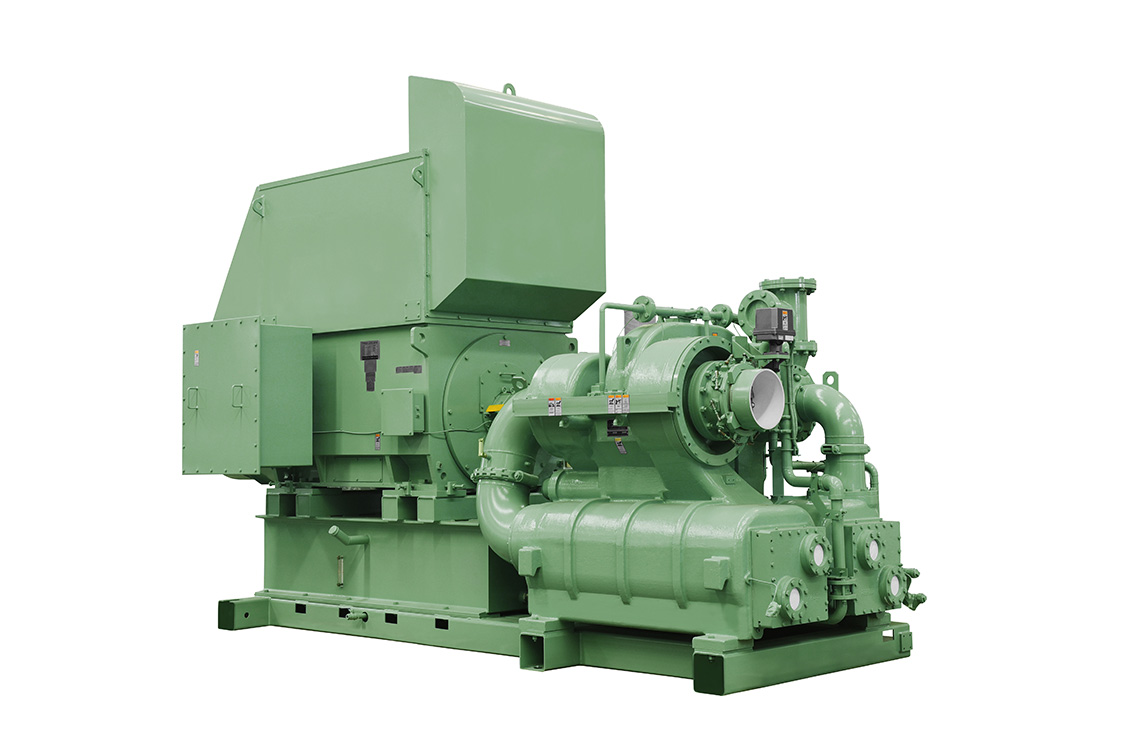 Sullair, an industry leader in innovative compressed air solutions since 1965, today announced it has introduced the Sullair CCL family of lubricants, specially formulated for Sullair Centrifugal compressors. The lubricants – CCL I, CCL II and CCL Plus – help ensure superior performance and extend the life of Centrifugal compressors.
CCL I, a mineral-based lubricant, is designed for use with the T2, TX and TRA Series compressors. CCL II, also a mineral-based lubricant, is designed for use with the TRE, TRX and T3 Series compressors. CCL Plus, a full synthetic lubricant, is formulated for use in all T-Series Centrifugal compressors.
"With the expansion of our oil free offerings, we are ensuring the needs of our growing centrifugal customer base are met," said Brian Tylisz, vice president and general manager, oil free and OEM. "Launching a line of lubricants designed specifically for centrifugals, where lubrication of the high-speed gearing is critical, was a key next step in providing superior products and services to our customer base."
The CCL line of lubricants offers numerous features and benefits, including:
Protection against harmful buildup in filters and assistance in keeping fluids clean

Superior film strength to help eliminate metal-to-metal contact due to naturally high viscosity index

Supreme energy efficiency and natural multi-grades in CCLI and CCL Plus, due to the synthetic base stocks

Extended bearing life due to great oxidation stability, anti-wear and corrosion inhibitors

Seal swell agents to aid against the hardening of seals

Rust and corrosion additives to help protect bearing componentry from the harmful effects of moisture

Anti-foam agents to help eliminate foam, which can cause oil film degradation
Sullair offers two families of centrifugal compressors: the T-series and f-series. T-series compressors come in complete packages, with models ranging from 175 to 2300 hp producing flows from 550 to 11,750 scfm. f-series compressors are available in both packaged and non-packaged options – custom designed to meet the user's specific needs – available from single stage up to four stages, offering flow rates up to 130,000 scfm. Both series offer 100 percent oil free air; a highly efficient design to reduce energy usage; and horizontal split design gearbox allowing easy access to all moving parts, simplifying maintenance.
Users can learn more about the new line of CCL lubricants by contacting an authorized Sullair Centrifugal distributor.